Want to know the latest information from the National Association of REALTORS?

Click below to listing NOW!


Voted the "Most Innovative Real Estate Company" by Inman News, Keller Williams® Realty takes a different approach, one that is built on personal touches, a professional approach and positive results.

Dave Atcheson utilizes the latest technologies, market research and business strategies to meet your expectations. However, more importantly, we listen and that means we find solutions that are tailored to you.

Click on one of our services to see what Dave Atcheson has to offer you.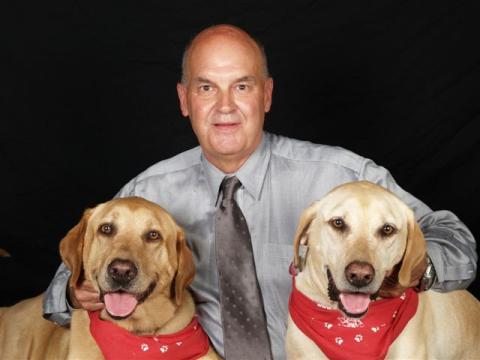 Friend me on Facebook to get the latest real estate information in your news feed!